Freshly Brewed Kratom Tea
Our tea is brewed using the finest lab tested high mitragyna content Kratom powder. It is available in multiple strains, including Green Maeng Da, Red Bali & White Thai. You can enhance the flavor of your tea with a wide variety of syrups including blueberry, honey, caramel, or strawberry to name a few. Sugar free syrups are also available for your convenience.
Grab a 9 oz / 16 oz cup or take home a Growler.
Growlers are also available in 32 oz, 64 oz or a Gallon size. Bring it back for a refill at a discounted price.
Coming soon— Be part of our loyalty program to get free tea.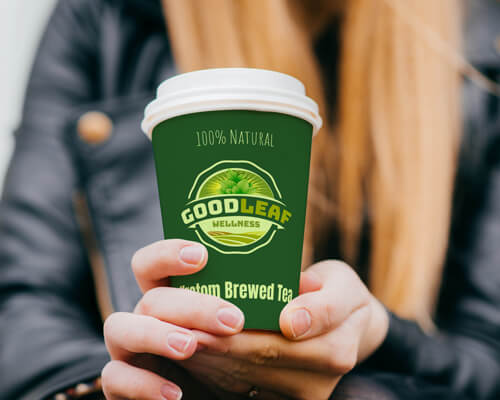 Sign up for our loyalty program To appreciate your loyalty for purchasing our products, soon we will be introducing a 'buy 5 get 1 free' tea plan, followed by many other cost saving programs in the near future.