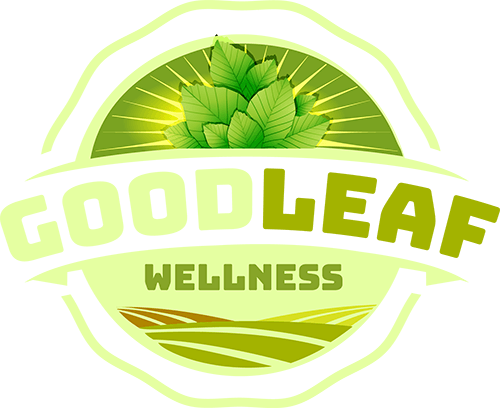 Welcome to Goodleaf Wellness Co.
We provide our clients with
Highest Quality Kratom
Competitive Pricing
100% Pure Natural Product
Best Tasting Brewed Kratom Tea
UV Protected Resealable Kilo Packaging
3000 Belcher Road, Dunedin, FL 34677
1-833-HERBAL1 / 1-833-437-2251
Available in multiple strains, including Green Maeng Da, Red Bali, & White Vietnam.
We carry one of the largest retail selection of kratom strains in Florida.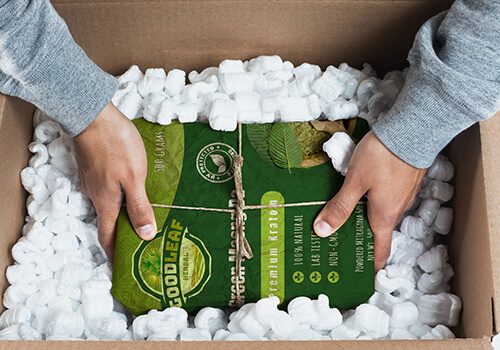 It is our commitment to provide our clients with research based knowledge about 100% Natural kratom. We strive to deliver USA based third party tested products at a competitive price.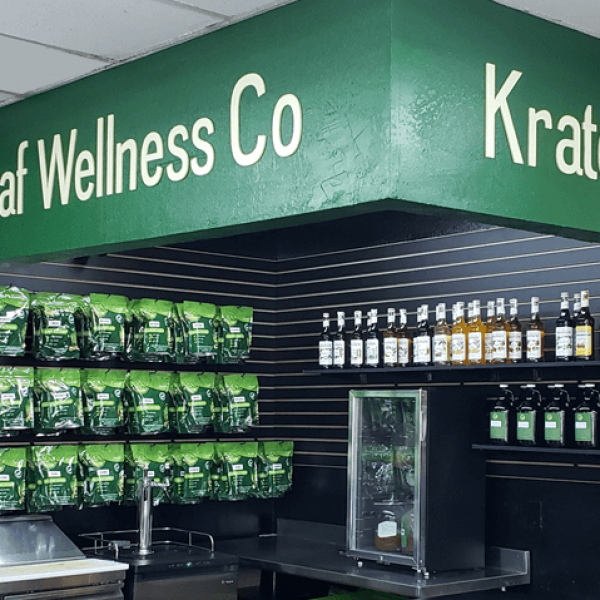 Goodleaf Wellness Company is a labor of love for natural kratom enthusiasts. Our founder Zee Mithwani started this journey several years back when he was introduced to this amazing natural herbal supplement. He felt that although kratom was available at that time, the research, knowledge, quality, variety of strains, and consistency were lacking. And thus, the journey began, where he would personally travel to Indonesia to find the most reliable suppliers to source the best kratom he could find. Today, Goodleaf Wellness Company offers its fellow kratom enthusiasts a one stop shop retail location. Here we offer one of the widest selections of kratom strains available in 500g and 1000g vacuum sealed UV protected packages. We also carry smaller packs of powder and capsules with several top brands. Visit to our store is not complete unless you try our Kratom Brewed Tea, our best seller. It is brewed to perfection using technique which has been perfected over the years. Come visit us and discover a natural oasis of Goodness, at Goodleaf Wellness.
WARNING / DISCLAIMER: All kratom products contains Mitragyna Speciosa leaves. Mitragyna Speciosa is an unapproved dietary ingredient. The manufacturer/ packager/ resellers of any kratom product sold here therefore cannot advise on its use. Ingesting Mitragyna Speciosa can be dangerous. Consult your physician about potential interactions, other possible complications, and precautionary measures before considering any kratom product. By buying any kratom product sold at Goodleaf Wellness, you accept full responsibility for the use of the product including but not limited to any adverse events or health complications. Manufacturer/ packager/ re-sellers assume no responsibility for the use or misuse of any kratom products sold at Goodleaf Wellness. Keep out of reach of children.
Kratom has not been evaluated by the Food and Drug Administration. It is not intended to diagnose, treat, cure or prevent disease.
DO NOT USE IF YOU ARE PREGNANT, PLAN TO BECOME PREGNANT, OR WHILE BREASTFEEDING.
NOT TO SALE TO MINORS (18+ ONLY)